"Tastes like a dream"

"Calming, chic and tasty - developing a cult following"

"Powered by natural adaptogens to help alleviate stress"

"Endlessly popular around the UK"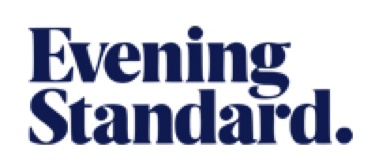 "The UK's best oils - the answer to daily stress"


TRIP Oils
TRIP Oils
Meet the UK's best tasting oils, infused with camomile for its soothing and calming benefits.

Two delicious flavours, ORANGE BLOSSOM and WILD MINT in two strengths (original = 300mg and strong = 1,000mg) – happy days.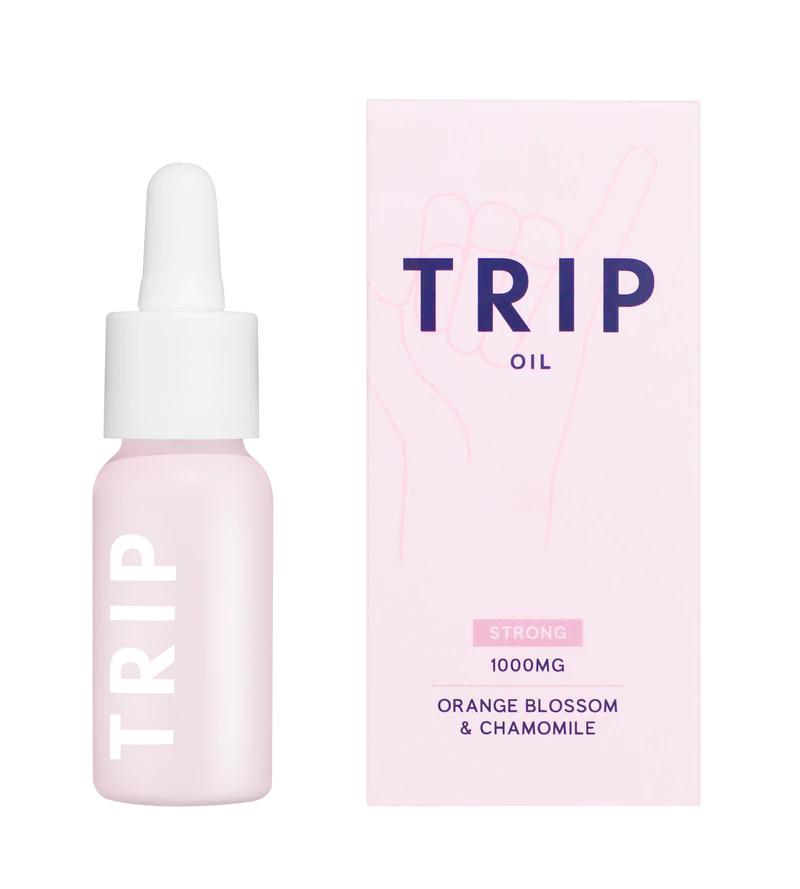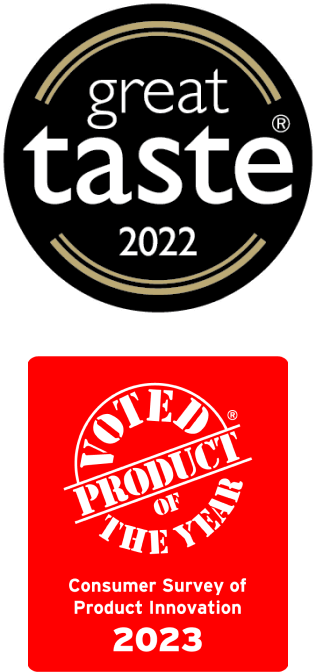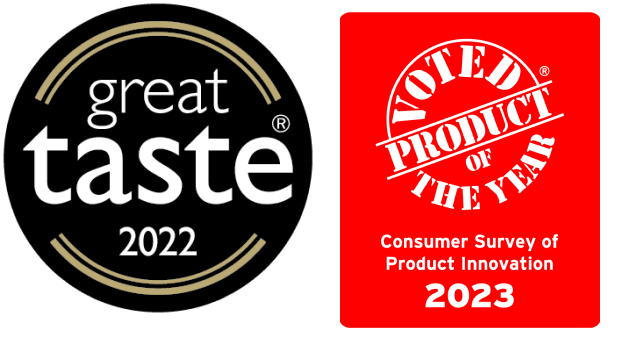 TRIP Drinks
TRIP Drinks
Meet our award winning drinks, with our 3x Great Taste award winning flavours ft. ELDERFLOWER MINT, PEACH GINGER & LEMON BASIL.
Deliciously refreshing and a convenient way to relax and unwind – we'll drink to that!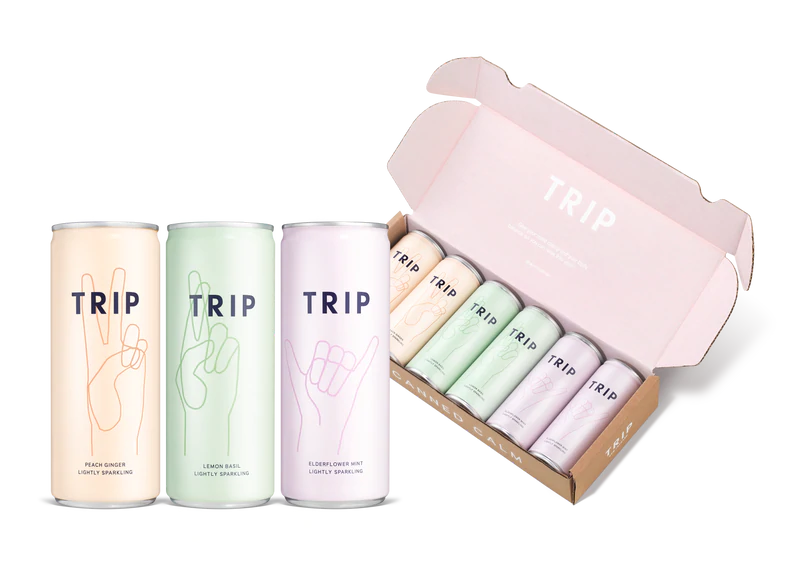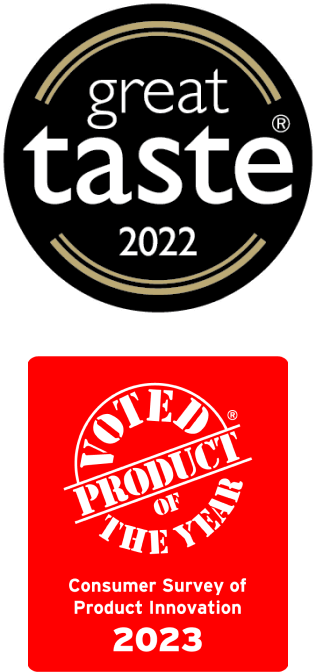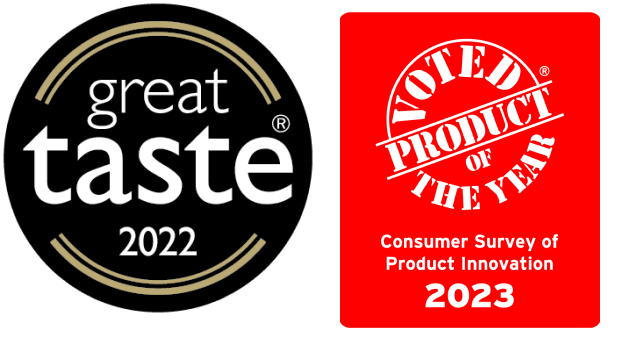 Why choose TRIP?
1
---
Find calm - from AM to PM our oils are a natural way to find calm, from the moment you wake up to before you go to sleep at night.
2
---
Powered by adaptogens - our oils are crafted using natural botanicals including chamomile and lavender to help soothe and settle racing thoughts.
3
---
Delicious flavours - voted 'the UK's best tasting', we're the best selling oil in the market - no earthy bitter tastes here!
4
---
6,000+ 5* reviews - highly rated by thousands of happy customers who love our products.
"I Tried The UK's Most Popular... & Yes, It's Worth The Hype" REFINERY UK

OUR STORY
We created TRIP to share a little bit of calm in the everyday chaos and to bring millions of people their first experience because now, more than ever, the world is recognising that mental health is intrinsic to good health.
From AM to PM, take a TRIP anytime, anywhere. Use it to kick start your morning, as an afternoon pick me up or as part of your night-time wind down ritual.
Stress-care is the new self-care and we're here to help each and everyone of you on your journey to finding calm and feeling your best self.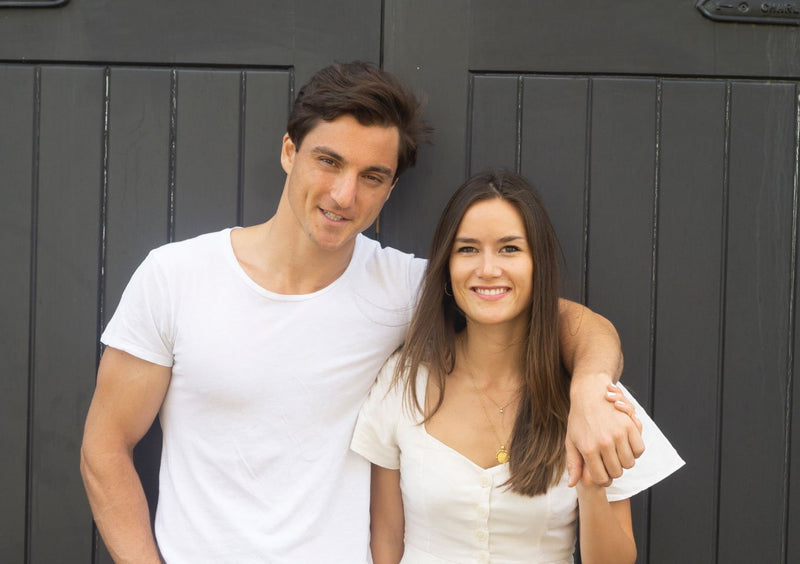 When should I drink TRIP drinks?
All day every day! Cold brew coffee is great for a caffeine kick to start the day or pre workout. We love Peach & Ginger to reset when the afternoon slump hits. TRIP is sociable and can be enjoyed anytime, solo or mixed into cocktails (Gin TRIP anyone?)! Get creative + you do you.
When should I use TRIP oils?
Some people start their day with TRIP oils to help with the anxiety of the morning ahead. Others take TRIP oils before they go to sleep at night to help unwind and calm a busy mind. Create a new evening ritual of a few drops of our Orange Blossom oil to unwind and relax into your best self. Enjoy what feels good for you - everyone is different.
How do the ingredients in TRIP work?
All our bodies have an endocannabinoid system (ECS), which is a network of tiny receptors found throughout the body that play a crucial role in regulating the body's optimal balance. This may include our sleep, stress, anxiety, immune system, pain and inflammation. TRIP helps to re-balance your ECS, which may help you feel more productive and creative, less anxious and stressed.
Will TRIP get me high?
No. TRIP cannot get you high or make you feel drowsy. Made in the UK, our products are made with the highest quality ingredients, with no THC.
Are the ingredients in TRIP legal?
TRIP is completely legal in the UK as our products contain no THC.
Do you third-party test your products?
Yes, all of our products are third party lab tested to ensure the highest quality and purity.